Congratulations Meadow!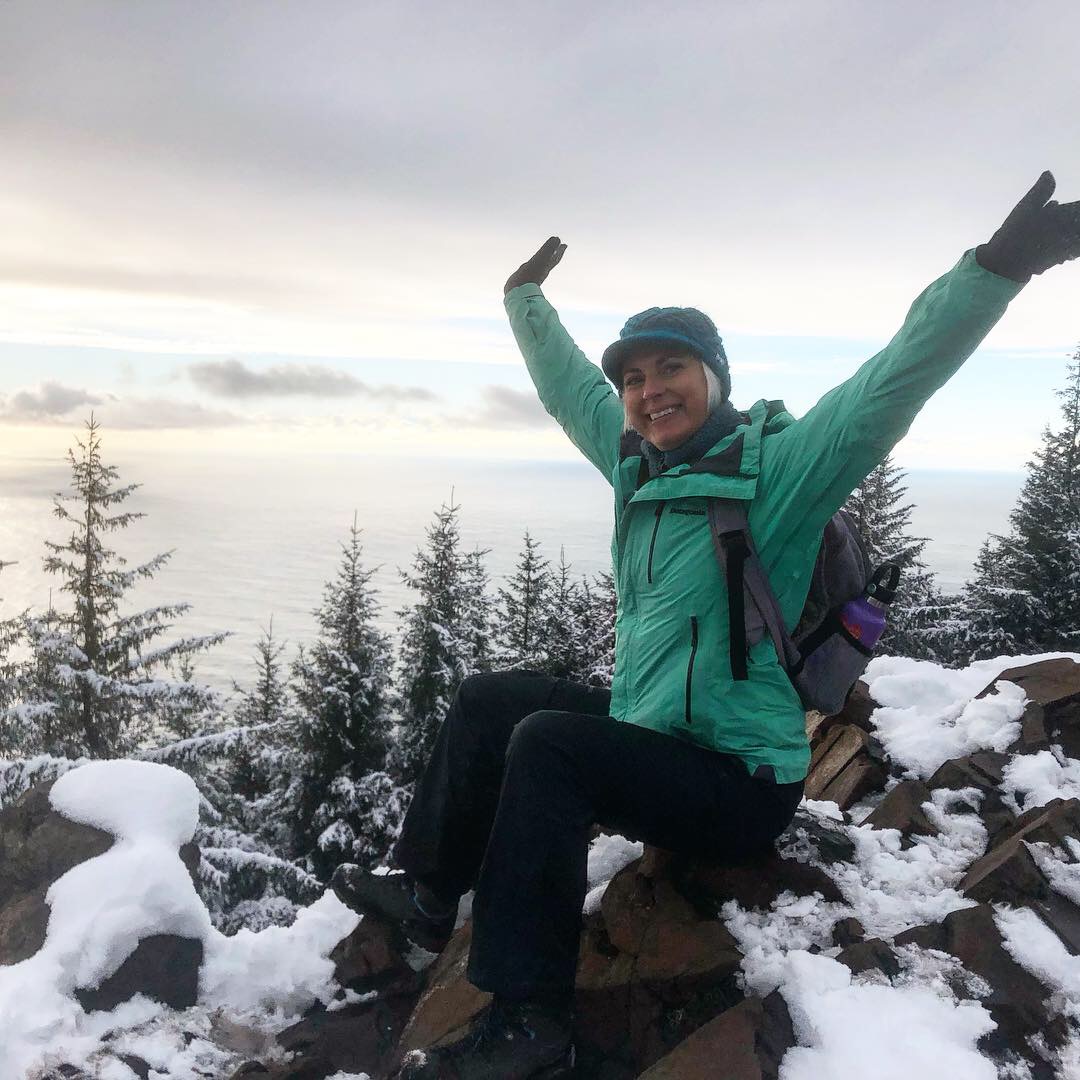 As Meadow's biggest fan, it's my job to let you all know that Meadow has accomplished an outstanding milestone. In 2019 Meadow Davis was the top volume producer for the entire North Oregon Coast from Astoria through Wheeler! With 157 brokers competing for the number one position, that was no small achievement being based at a tiny office in Manzanita. And while Meadow has now been number one in Manzanita/Neahkahnie for 5 years in a row, it is a testimony to how hard she works for her clients that she was able to close a higher volume than any broker in the North Coast competing against brokers from much more lucrative markets to the north including Cannon Beach and Astoria.
Here are some amazing stats for Meadow's 2019 performance.
Top volume producer for 2019 from Astoria though Wheeler.
Closed over 51% of all Residential Land volume in Neahkahnie/Manzanita
Closed over 30% of all Single Family Residential / Residential Land Volume in Manzanita & Neahkahnie.
Closed over 26% of all Commercial volume in Manzanita, Neahkahnie and Nehalem combined.
If you are looking for superior representation and a Principal Broker that will work hard for you, Meadow is a clear choice. Incredible work Meadow. We are extremely proud of your work ethic, drive and success.