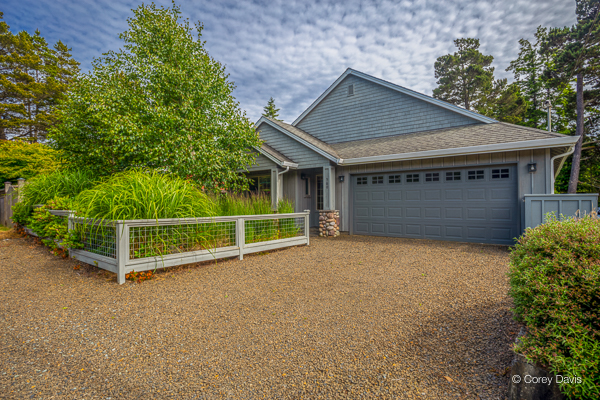 SOLD. Didn't see this home come up online? This is not the only one we have pended or sold prior to posting online this season. It is getting to be a surprising number actually, even for us.
Summer at the beach is booming. In our market, Cannon Beach, Arch Cape, Neahkahnie and Manzanita, we are pending some properties prior to bringing them to market. They don't make it to Z***** and other feeds until it's to late for you. So, If we don't know what you're looking for, you may miss it.
Call Meadow today with your wish list. Why? Meadow is the 2019 CMLS #1 Broker. That means she sold more properties than any other broker in her MLS. That is the point of contracting the top broker after all. Local knowledge. Who is looking to buy and who is looking to sell. We look forward to hearing from you soon.
Looking for our Cannon Beach Specific Site? Click here: Cannon Beach / Arch Cape Specific Website